I upload so much stuff in this channel about the Trall so I will just make a topic for all things Trall!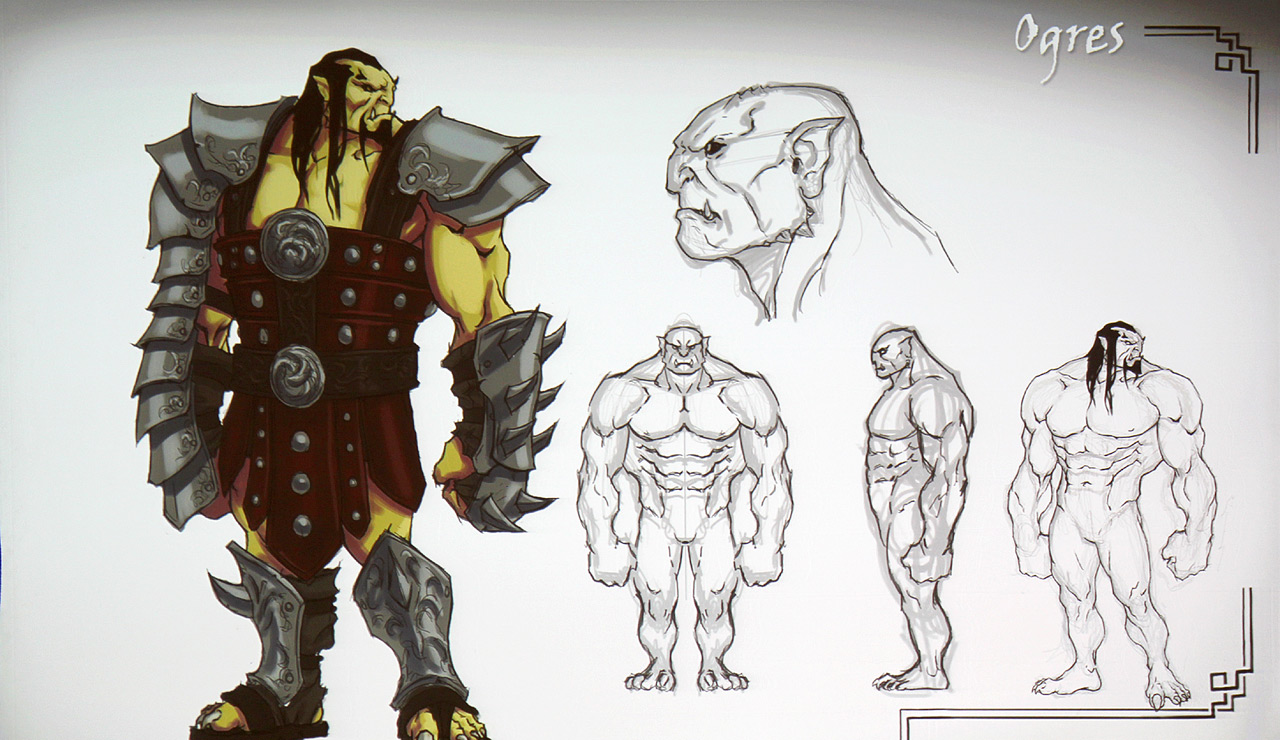 Trall anatomy
Avg Height Male: 7-8 feet, Female: 6'5-7 feet
Avg Weight Male: 400-600 lbs Female: 200-350 lbs
Life span: 250-300 years
Skin: Clay brown, clay red, black, more or less all earthy tones. Most Trall have patterns such as spots on most of their bodies.
Trall without a doubt are the closest one can get to an "invulnerable creature". To kill a single Trall takes many people, another Trall, or the strongest of warriors (this includes strong physically or in knowledge of the arcane). A Trall's hide can easily turn away swings from blades and shatter blunt wooden weapons, these rules apply to almost all of a Trall's body. The more ideal areas to strike are farther up, the eyes and mouth for example are good place to lash at (if you are tall enough to get to it). In addition to the orifices of the face, a rider with a spear could send a Trall to it's knee's with a POWERFUL stab to the collar bone area or the neck.
What else makes Trall's bodies perfect for combat beside their obvious height and thick hide? There are multiple things within the Trall's body in fact. Tralls have two hearts and four lungs giving them remarkable endurance due to the fact how fast oxygen can be send through their bodies.
Trall cannot reproduce with other races as most other folk in Elberen can due to their great size and biological differences.


Last edited by Weldulf on Sat Jul 14, 2012 4:30 pm; edited 5 times in total